Teterboro Airport, located 12 miles from Manhattan's Midtown Manhattan, is a general aviation reliever. It is a relief airport and does not allow scheduled airlines to operate. Its purpose is to eliminate non-scheduled available aviation aircraft that could cause congestion at the Port Authority's commercial airports. This guide contains basic information and the best way to contact the four fixed-base airport operators.
JFK Airport Limo NY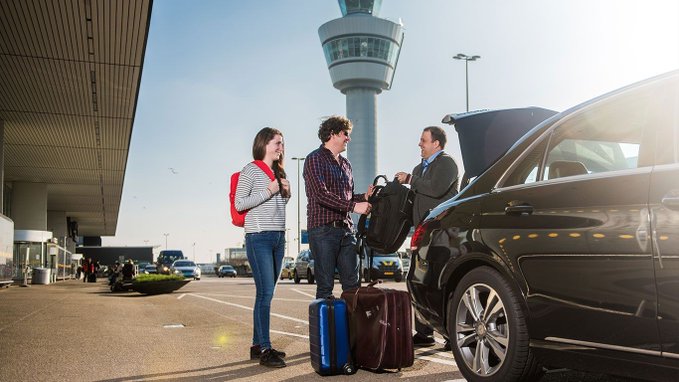 Knowing when you will be picked up from the airport and dropped off can be challenging. You may have problems if your chauffeur does not see the airport information, is unfamiliar with where to go, or has a miscalculated schedule. Bravo Limo will ensure you are on time and free from parking fees. We make it easy to arrange your JFK Airport Transfer by simply calling us.
Airport Limousine Service is fully equipped with the most recent model luxury cars and real-time data. We have all the information you need about arrival/departure times, terminal information, and more. We will keep in touch via notification or call to ensure your chauffeur arrives at the correct terminal. Bravo Limo is the best choice for your next airport ride.
Bravo Limo has been in ground transportation and logistics for more than 20 years. We offer comprehensive transportation management services, including premier sedan and SUV limousines, buses, and vans for all types and sizes of bookings. Call Bravo Limo for all your JFK Airport Transport needs.
Airport Car Service 24×7 To & from JFK Airport
John F. Kennedy International Airport handles approximately 50 million passengers annually and is America's busiest international airport. The airport is home to around 90 airlines and has flights to all six continents. This is why reliable John F. Kennedy Airport Car Services are so in demand. Although flying can be tedious and exhausting, you can make the most of your trip by choosing the best JFK airport limousine service. You don't have to wait for a ride at the airport, find a parking spot, and get checked in on time. You can save precious time using a professional JFK Airport car service via Bravo limo.
Most Trusted JFK Airport Limo Service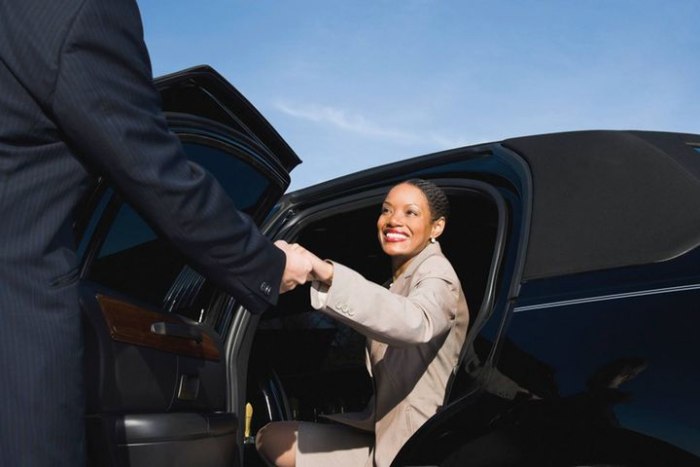 Bravo Limo removes all the hassles and stress from commuters looking for the best John F. Kennedy Airport Car Service. We offer the best JFK Airport car service to transport you to and from the airport. To make your last leg of the journey hassle-free and easy, our chauffeur will meet you at JFK Airport. We have a luxury fleet of cars and limousines that can accommodate any size group. Hiring a JFK Airport limousine service is a popular choice for those looking for the best. Call Bravo Limo to hire the best Limo Service to JFK Airport the next time you fly into or out of JFK Airport.