Taking Limousine Winery Tours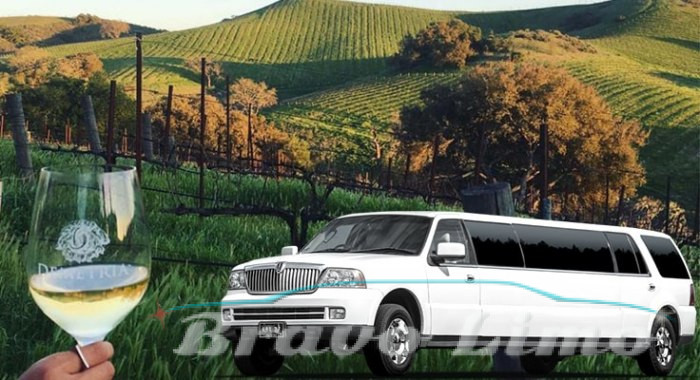 Taking a limousine winery tour is an incredible way to see some of the most beautiful wineries in the world. There are several different places to take these tours. But there are a few things to keep in mind before you begin planning your time.
Napa Valley
Chauffeur-driven wine tours provide a fun and informative way to learn about wineries. These tours can be designed to meet the needs of a business trip or a family vacation.
Warwick NY
Visiting Warwick, NY, for a winery tour can be a fun and exciting experience. The vineyards and wineries in this area are very popular. This area of New York is surrounded by the Shawangunk Mountains and the Wallkill River, and it is also the location of the famous Shawangunk Wine Trail. The vineyards offer tours, tastings, and special events.
The Warwick Valley Winery & Distillery offers a sophisticated wine-tasting experience. This vineyard is located 90 miles north of New York City. The tasting room is a good size and offers tables and gift baskets. It is also home to a distillery and a cafe. The distillery offers a variety of alcoholic beverages, including sour cherry cordial and bourbon barrel-aged apple liquor. The distillery also offers a variety of foods to eat.
Long Island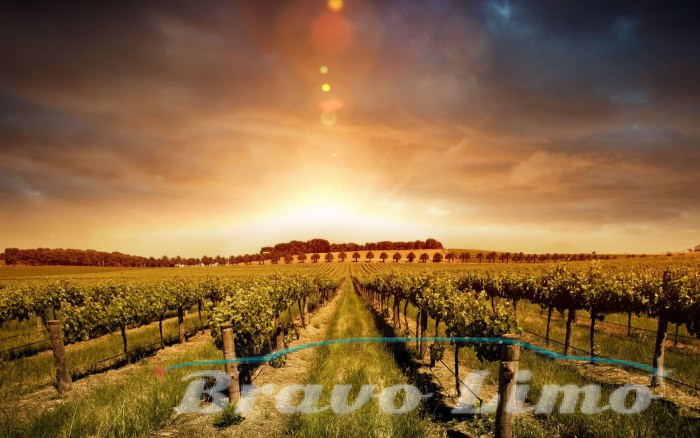 Visiting a winery on Long Island is a great way to spend a day with family and friends. Wineries have tasting rooms where you can try various types of wines. Many vineyards also have live music and entertainment. There are also farm stands where you can purchase fresh local produce. These vineyards are very popular on weekends. Some vineyards even allow you to choose which type of wine you want to taste.
Many vineyards also offer educational tours. You can learn about the process of making wine and other related topics. Some vineyards also offer picnics or even live entertainment. You can also buy wine or wine accessories from the vineyards.
Some vineyards also have set flights of red or white wines. These sets cost between $6 and $25 per person, and these selected flights usually include four to six tastes.
New Jersey Winery Tour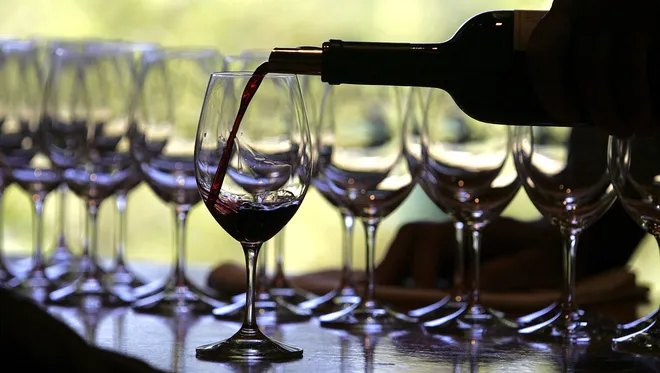 A visit to a vineyard is a great experience. New Jersey has over 40 vineyards, many of which produce award-winning wines.
The state also has several wine trails. Visit one of the vineyards if you are looking for a romantic getaway or a corporate outing. While some vineyards are well-known, others are more intimate and smaller. Visitors can enjoy the beautiful scenery as well as taste the wines.
Many wineries in New Jersey are situated on their farm. Topography and soil types can vary between vineyards, and experts can create complex wines.
Since 1981, The Four Sisters Winery has produced award-winning wines. They are known for their sweet and spicy Holiday wines, and Hayrides are also available in the fall. They offer a wide range of wines that are ideal for weddings.
Unionville Vineyards is a winery that specializes in pinot noir and Chardonnay wines. They also offer a variety of Rhone wines. You can arrange tastings, and they host events. The winery hosts the Yeast Coast Comedy show. For $20, each person will receive a tasting.
Hawk Haven Vineyards boasts 16 acres of vineyards and offers wine tasting. They offer live music and cheese tasting on Saturdays, making traditional and new-school wines. They can be found in Cape May County.
New Jersey has many vineyards that offer tasting rooms. However, not all have the same facilities. Before visiting a vineyard, it is essential to inquire about special events or reservations.
Pennsylvania Winery Tours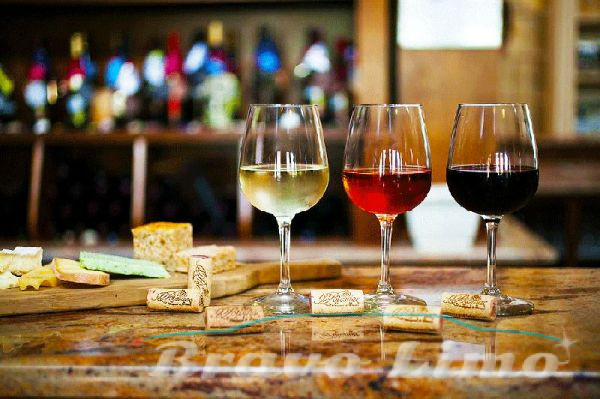 Many wineries offer both red and white wines. Pennsylvania annually produces approximately 1.6 million gallons, and its mild climate makes it ideal for growing grapes along the East Coast.
Many wineries are small, family-owned businesses. There are many Pennsylvania wineries close to each other, and multiple wineries can be visited in one day. You can also choose to stay near the vineyards and take advantage of nearby lodging options.
Pennsylvania boasts 14 wine trails. Each trail has a variety of wineries. Many of these trails host events throughout the year, and many wine trails offer family-friendly Sunday activities.
Five family-owned wineries are located on the Lehigh Valley Wine Trail. These wineries offer award-winning Chambourcin grapes, and there are also wine-tasting rooms and tours at these vineyards. They can be found within easy driving distance from the Lehigh Valley.
Seventeen wineries make up the Susquehanna Heartland Wine Trail. These wineries make a variety of traditional blends as well as fruit wines, and there is also a distillery. These wineries can be found in Pennsylvania's scenic Laurel Highlands or Pittsburgh suburbs.
Pennsylvania wineries can also be found near Maryland and Delaware borders, and these vineyards can be located less than an hour from any part of Pennsylvania. If your dog is well-behaved, you can bring them to these wineries.
Pennsylvania's moderate climate is ideal for grape growing, and it is home to the nation's fifth-largest wine production.
Winery Tour Florida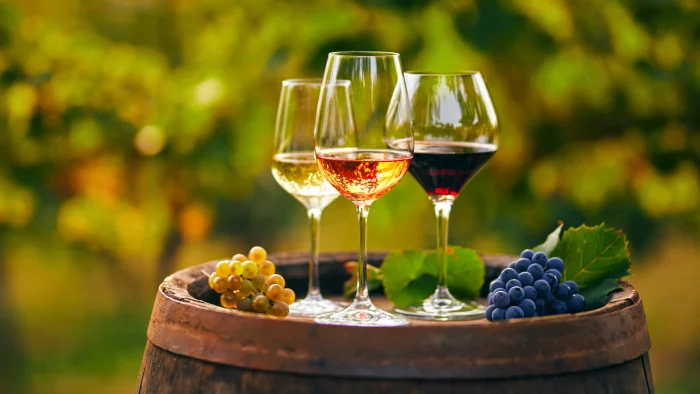 A visit to a Florida winery is a beautiful way to take in the stunning scenery and learn about wine. You can also take a tour and taste the wines at these vineyards. These vineyards offer a unique experience for your family.
There are many Florida wineries scattered across the state. You can search online for wineries in your area or call them; a map can help you locate them. There are many wineries, such as exotic fruit wines, tropical fruit wines, and hybrid bunch grapes.
Quantum Leap Winery, located in downtown Orlando offers a unique experience. You can find boutique wines and a variety of cheeses at the winery, as well as chocolates. The winery also offers wine tasting in a relaxed, old-world setting. An environmental pioneer and ex-food industry executive founded this winery.
Lakeridge Winery & Vineyards in Florida is the largest premium winery. This winery is situated on 80 acres in Clermont, Florida. There are seven types of wine available, as well as a wine shop that sells additional bottles. To learn more about winemaking, you can join a winery tour.
Florida Orange Groves Winery makes citrus and berry wines. Mango Mamma is a fruit wine that has a unique, premium flavor. Many flavors are available, including orange, mango, red raspberry, and orange.