Hiring a limo service could stand out amongst the most remarkable and agreeable ways to get to and from airports. After a long, tiring flight, a limousine ride can mitigate the anxiety and weariness created by air travel. A limo ride might be the most complex and unwinding encounter you can enjoy.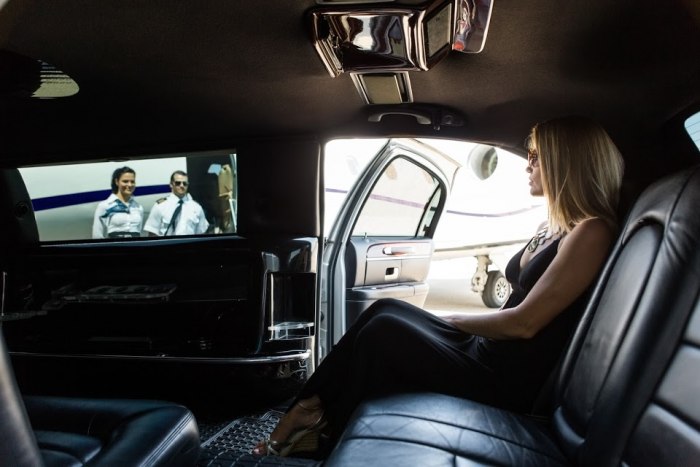 A  limousine service symbolizes status, polish, and luxury. Renting a car service for airport transportation gives one the most unusual amount of extravagance. It is an excellent method for reflecting your high-class status and is the most suitable and extravagant method for traveling to and from airports.
Limousine service Car services go for a large portion of the time for airport pick-up and drop-off. Our presumed Bravo Limo services verify that we meet you on time and are constantly present to welcome you at whatever point your flight arrives. We likewise have the proficiency to stay informed regarding any progressions in the flight timings with the goal that they can meet you at whatever point your flight touches down at the airport.
At present, airport car services could be similarly benefited, regular individuals. Bravo Limo car services give prepared and productive chauffeurs the experience and information to provide reliable and master transport services. They are significantly familiar with the streets to give you a smooth ride. With these master chauffeurs, you no longer need to stress over your gear; they can productively deal with your merchandise and gear.
Bravo Limo services are fittingly authorized and give the vehicles vital paperwork as state laws need to provide you with an inconvenience-free ride. We are focused on making your trip open to, unwinding, and stress-free.