A limousine for your birthday party will make it memorable.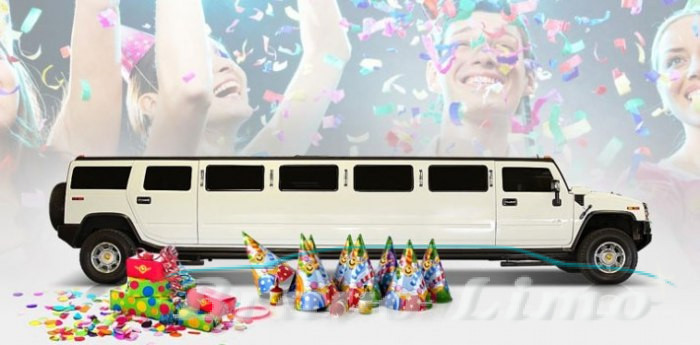 Limousine service for birthday parties is an excellent way of making your day unforgettable. These limousines are safe, luxurious, and spacious, creating a wonderful atmosphere for your party. Drivers are professionally trained and can be friendly.
There are many types of limousines available. These vehicles can be customized to meet your party's requirements. Limousine services for birthday parties can pick you up from your home and take you to the venue. A limousine can transport guests to the local zoo or miniature golf course.
Limousines are also a great way to get home safely after a party. Your driver will be able to navigate you through traffic and construction safety, and they will also know when it is best to take shortcuts.
Birthday party limousine services can be used to celebrate children's birthdays. You can decorate these vehicles to make them kid-friendly, and the driver can pull a red carpet for children to walk on, making them feel like royalty.
A red carpet can be set up at the party entrance and limo doors. This allows guests to line up in advance of the arrival of the limousine.
You can have snacks and champagne provided by your limousine service. These luxury vehicles have plentiful amenities like TVs, personal lighting, and air conditioning.
Rent a birthday party bus to make your party a success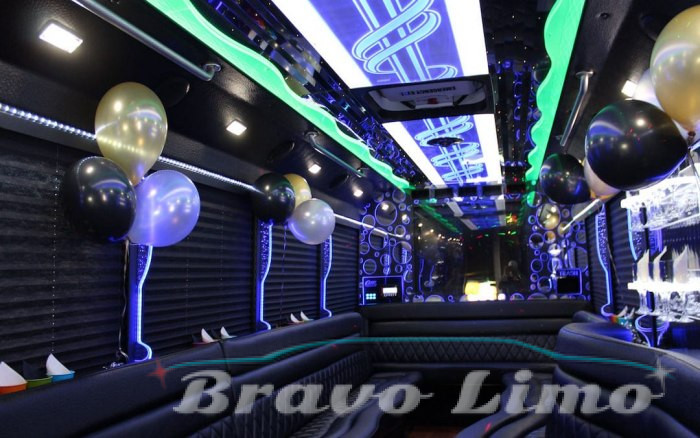 It can be challenging to organize a birthday party. Although it's a great time to have fun with friends and family, it can also be stressful. Renting a party bus can help you avoid stress.
Although a party bus is not the most cost-effective way to get your friends around town, it will be a memorable experience. A party bus is a great way to celebrate your big day and get around the city without squeezing into a cab.
A party bus is an excellent option for anyone traveling with friends or a significant other. You can customize your party experience so your group tours all the places you want.
There are many options for party buses in the area, but only the best will provide you with the amenities and features you need to make your birthday memorable. These include a fully-stocked minibar, state-of-the-art sound system, LED lights, and a spacious bathroom. Bravo Limo, The OC's premier party bus company, can provide a quote to book a party bus.
A birthday party bus is a fun and affordable way to celebrate. You don't want safety and comfort to be compromised, so research all options before booking.
Birthday Party Bus with DJ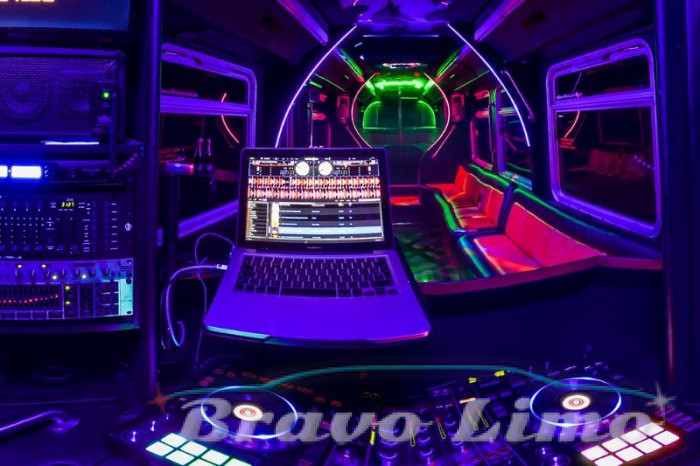 A party bus is an excellent option if you are looking to host a birthday party. You can choose from many party buses, and they will give you everything you need for a fun night out on the town.
Prices for party buses will vary depending on the size of the bus, its rental length, and additional services. Most party bus companies require a deposit, and this deposit is non-refundable. The distance covered will affect the price, and you might want to inquire about airport transfers from particular companies.
Party buses often have a DJ who can play music and allow passengers to talk while they dance or sing along. You can play truth or dare and other games that can be played from anywhere. Flat-screen televisions are available that allow passengers to view movies, and they can order food on the move.
Some companies offer mobile karaoke nights. These nights are great for meeting new people and getting out of your shell. These party buses are available for hire to host bachelor parties and other special events. You can modify the bus to suit your occasion and even have the party bus themed to keep the party going.
A party bus's best feature is the ability to choose from various sizes and styles to meet your individual needs. A party bus can carry anywhere from 10 to 50 people, and you can add a sound system, dancefloor, and bar to your bus.
Limousine birthday for kids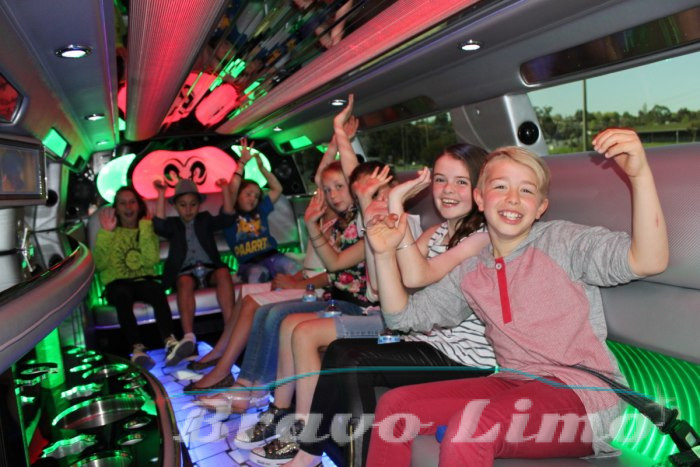 A limousine party can be great fun. A limousine is an excellent way for kids to feel appreciated and recognized.
Children move around quite a bit, so it may not be an exaggeration to say this. While getting them ready for the big event, it is essential to keep them entertained. You can fill the minibar of your limousine with snacks and cold drinks.
Limousines are a trendy choice for birthday parties. Limousines offer plenty of legs and head space so children won't feel cramped. It will also allow you to pick up guests at their homes rather than have them come to your home.
Although there are many options for birthday limousines, some models have fewer seats than others. Also, allow ample travel time before the party begins.
You might even consider having a pre-party in your limousine to make your guests feel special. It's a great touch and may even make your day more memorable.
A party bus is also a great way to have fun. You can also take your children to the local zoo or theme park, and there is plenty of space for both adults and children to dance.
Renting a party bus is a great way to celebrate your child's birthday.