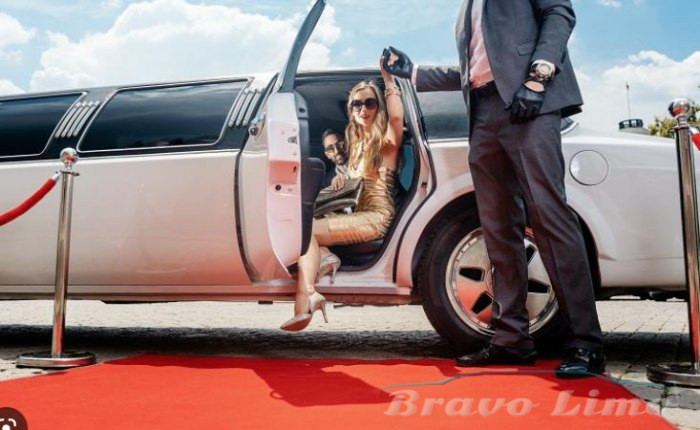 Limousines have long been synonymous with luxury and glamour, and it's no surprise that celebrities and executives often choose them as their preferred mode of transportation. Whether it's for red-carpet events or business meetings, a limousine can provide VIP transportation that is both comfortable and stylish. Here are some reasons why limousines are the go-to choice for celebrities and executives.
Comfort and Luxury:
Limousines offer comfort and luxury, with plush leather seats, climate control, and state-of-the-art sound systems. For busy executives and celebrities, a limousine provides a comfortable and relaxing environment to unwind and prepare for their next event or meeting.
Privacy and Security:
Celebrities and executives often require high privacy and security, and a limousine can provide both. With tinted windows and a partition between the driver and passengers, they can enjoy complete privacy during their ride. Limousines also have GPS tracking and other security features that can ensure their safety and peace of mind.
Professional and Reliable Service:
Limousine companies provide professional and reliable services essential for busy executives and celebrities. A chauffeur will arrive on time and ensure that the passenger arrives at their destination safely and on schedule. They are trained to provide exceptional service and cater to the needs of their clients.
Image and Branding:
For celebrities and executives, image and branding are essential to their success. Limousines offer a stylish and luxurious mode of transportation that can enhance their image and brand. Arriving in a limousine at a red-carpet event or business meeting can make a powerful statement and create a lasting impression.
Customized Options:
Limousine services can be customized to meet the specific needs of their clients. Whether a private airport transfer or a customized itinerary for a day of meetings, a limousine can provide personalized service tailored to the client's requirements.
In conclusion, limousines are the perfect VIP transportation for celebrities and executives. With their comfort, privacy, security, professional service, and customized options, they offer a level of luxury and convenience unmatched by other transportation forms. So, the next time you must transport a VIP client or attend a red-carpet event, consider a limousine for a truly unforgettable experience.