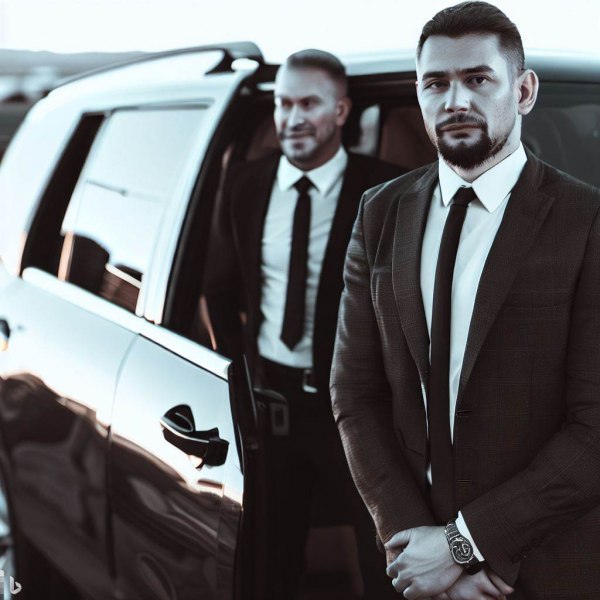 At our company, we understand that the quality of our service is only as good as the individuals that provide it. That's why we put significant effort into selecting and training our limousine drivers.
Our drivers are carefully chosen based on their skills, experience, and dedication. We ensure that each of our drivers has a clean driving record and has undergone extensive background checks to guarantee the safety of our clients. We also provide ongoing training to our drivers to stay up-to-date on the latest industry standards and best practices.
Our drivers are both skilled professionals and friendly and courteous, always going the extra mile to ensure our clients have a pleasant experience. They know the areas they serve, including the best restaurants, hotels, and attractions. They can provide recommendations and suggestions to help our clients make the most of their time in our city.
We pride ourselves on providing a safe, reliable, and comfortable transportation service, and our drivers are a crucial part of that equation. They are always punctual, arriving at our clients' destinations on time, and they go out of their way to accommodate any special requests or needs.
Our company values our limousine drivers and is committed to providing them with the support and resources they need to continue delivering exceptional service to our clients. We believe that our drivers are the backbone of our company, and we are grateful for their hard work and dedication.
In conclusion, our limousine and party bus drivers are the heart and soul of our business. They are carefully selected, extensively trained, and dedicated to providing the highest quality service to our clients. We are proud of our team of drivers and confident that they will continue to deliver exceptional service to our clients for years to come.