Pub Crawl Limousine Service and Party Bus Service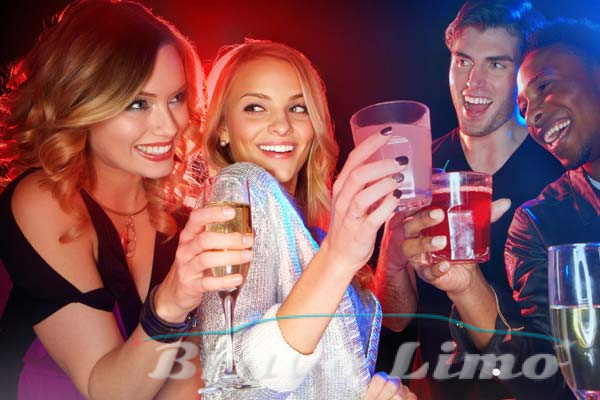 A Pub Crawl Limousine or Party Bus is an excellent way of making the most of your night on the town. It will not only get you and your group to the right places, but it will also help set the mood. You may stop at a rest area if you have a large group, and your group can ride in style, which is the best thing about it.
You may be wondering how to prepare for your pub crawl. It would be best to decide how many people you need and how you plan to get there. Are you looking to charter a bus or a limousine? There are many options, so pick the one that suits your needs.
Pub crawls can be very entertaining, but they can also be tiring. It is essential to plan your route so that you can safely get from one place to the next without losing any fun. A limo might be the best option if traveling with a large group.
If you don't have the time or desire to drive, a Pub Crawl Limousine or Party Bus is a great way to get around the city. You can also see New York City's sights from the bus, and you will see big names such as Central Park, Times Square, and the Empire State Building. A two-hour open bar will be available, an excellent way to relax before the night ends.
A Hummer limousine is an excellent option for those who want to get the most out of their limo. You can accommodate up to 12 people in this large vehicle, which is perfect for small groups of friends. Many companies offer these vehicles, including Tampa Limousine VIP on Florida's west coast.
Although a Pub Crawl Limousine is a great way to explore the city, coordination can prove challenging. Deciding where you want to go and how many people you need is essential. You also need to determine if you wish to take a limousine, a charter bus, or both. Getting a group of friends to all the bars in town is difficult. Party Buses New York can help you if you need some assistance. They are a long-standing business and can help plan your route. They will pick you up anywhere in New York City and drop you right in the middle of all the action.
The trip is not free, but it's a great way to spend an evening. It's possible to have fun while still getting home safely.