Teterboro Airport is a general aviation reliever 12 miles from Manhattan's Midtown Manhattan. It is a relief airport and does not allow the operation of aircraft over 100,000 pounds at any airport surface. Its purpose is to eliminate non-scheduled general aviation aircraft from regional air traffic, which would create significant congestion at Port Authority's commercial runways. This guide provides basic information and the best way to contact the four fixed-base airport operators.
Teterboro Airport Limo NJ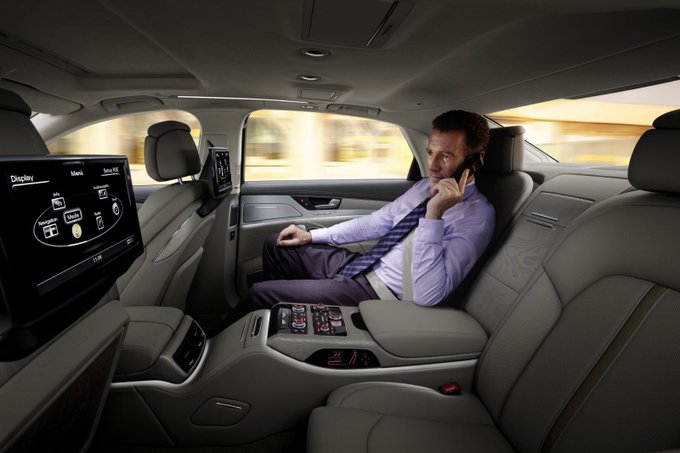 Teterboro Airport (TEB) lies just 12 miles from Midtown Manhattan. It supports plenty of air traffic for charter and business aviation.
Bravo Limo offers high-quality, first-class black town car service from and to Teterboro Airport (TEB). Unmatched reliability and unbeatable pricing combine with memorable transfers. Let's say you're going to Manhattan or are visiting Manhattan as part of a business trip. If this is the case, book your limousine service or black car to and from Teterboro Airport. You can rest assured that your chauffeur will be there to take you safely to your destination. Teterboro is 12 miles from Manhattan, connecting New Jersey to the New York metropolitan area.
Teterboro Airport Limo Service
Hire the best car rental company in Teterboro, NJ. Bravo Limo is a trusted brand that offers high-quality airport transportation services for its clients. They have the largest fleet on the market. You have the option to choose from a variety of vehicles: Sedans or SUVs and Mercedes Sprinter Vans. You will save time and money by having us fully equipped with GPS and custom reservations.
Based on your travel distance, choose the best car ride from TEB. Bravo Limo can be hired hourly or as part of a TEB Airport Transfer Package. Contact us.
TEB Airport Car Services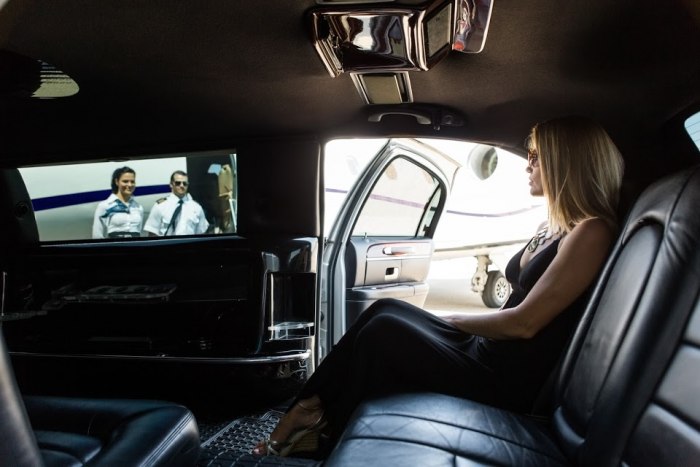 We are a Teterboro Airport Car Service Provider that offers transportation to and fro Teterboro Airport. Our goal is to make your trip to and fro the airport easy and stress-free. We offer:
Professional, Courteous Drivers
All new, comfortable, and meticulously maintained vehicles
An Assurance of Reliable, On-Time Services
Our Quality Assurance Guarantee
Bravo Limo Service takes care of all details. You only need to click on the book now or quick quote button, then call or text us with all the necessary information. Any questions you may have, our customer service staff will be happy to assist you. You will receive their full attention, and they will guide you through every step of the booking process.
Bravo Limo Service ensures that our vehicles are high quality and have the most current GPS navigation system. All of our vehicles must be regularly inspected to ensure our high-quality service. We also try to use the most up-to-date technologies, such as flight and vehicle tracking software. This will ensure you receive the finest airport limousine service NJ offers.