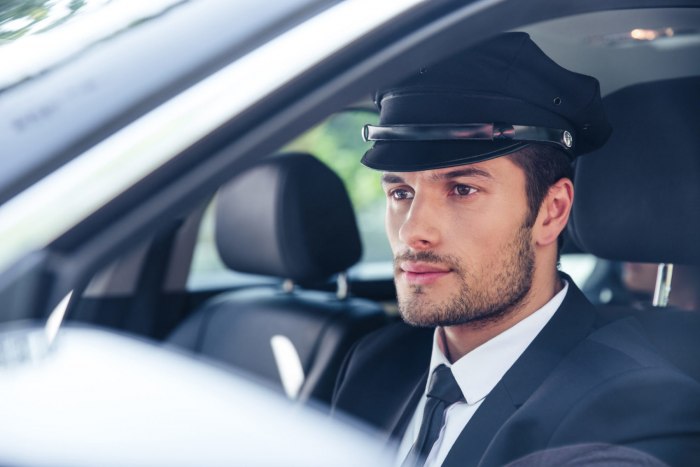 Hiring a limousine service is an excellent option if you're looking for a luxurious and comfortable way to travel around Berkeley, New Jersey. Limousine services offer a wide range of vehicles catering to different occasions, such as proms, weddings, airport transfers, corporate events, etc. In this article, we'll look at the benefits of hiring a limousine service in Berkeley, NJ, and what you can expect from a professional limousine company.
What to Expect from a BRAVO.LIMO Limousine Company:
Well-Maintained Vehicles: Bravo Limo has a fleet of well-maintained vehicles that are regularly serviced and inspected to ensure that they are safe and reliable.
Professional Drivers: A professional limousine company will employ licensed, insured, and trained professional drivers to provide safe and reliable transportation.
Customized Services: A professional limousine company will offer customized services that cater to different occasions and needs. They will work with you to ensure that your transportation needs are met.
Competitive Pricing: A professional limousine company will offer competitive pricing that is transparent and fair. They will provide you with a detailed quote outlining all the costs of your transportation service.
Excellent Customer Service: A professional limousine company will provide excellent customer service from start to finish. They will be available to answer your questions and address any concerns that you may have.
Limousine Transportation and Rental Services in Berkeley (New Jersey), including the surrounding cities of Barnegat Light and Bay Head, Bayville, and Beachwood.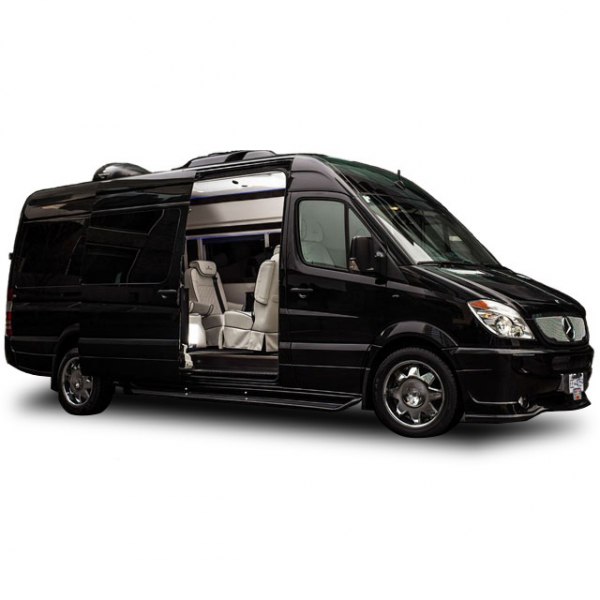 Our hourly limo service lets you focus on tasks while our professional drivers deal with traffic issues.
Our "Total customer satisfaction" Corporate Lino Transportation Services will transport you to any business meeting or special event comfortably and safely.
Our drivers can take your bags to the car if you have checked luggage or traveling with only carry-on baggage.
We can provide safe transport for all weddings. We know how important it is to transport your bridal party safely, and we promise safe travels and excellent service at a reasonable price. We are proud to offer our grooms and brides the best service at an affordable price. We can provide excellent transportation services for your wedding, from rehearsal dinner to the reception. Contact us today to discuss your Berkeley, NJ, wedding day transportation!
In one of our super stretch limousines, we can carry 8 to 26 people. All of our chauffeurs have professional attire and will take care of you. On request, non-alcoholic champagne, water, and decorations are included in our basic 3-hour package.
We offer a wide range of Stretch SUVs as well as Trucks. Berkeley limousines will be the best option if you need an enormous limousine for 18+ people.
Limos can be used for bachelor and bachelorette parties and Bachelorette events. We have provided Berkeley party bus and limo rental services for bachelor and bachelorette parties for years. There are many reasons to rent a limousine for your bachelorette party. A wine tour or a pub crawl? Let's make it happen no matter where you are in New Jersey.
Our limousine rental packages in Berkeley, NJ, include a red carpet service, glassware, napkins, and a complimentary sparkling beverage. We'll ensure we are the intelligent choice for your special night out on the town.
Your teenagers will have fun with their chauffeur, limo driver professional. According to the contract, our New Jersey limousine company will pick up or drop off your loved ones. No smoking or alcohol allowed!
Time is a valuable resource, and we understand the importance of timely arrivals. We place a lot of emphasis on the quality and timeliness of our services.
The impressive Berkeley fleet boasts high-quality limousines that are luxuriously equipped with many amenities such as flat-screen TVs, Wi-Fi, Fiber optic lights, star ceilings, and Wi-Fi.
We're experts at tailgating and sporting events! You can tailgate in style with one of our Berkeley, NJ, Party Buses. Your party will be centered around you! Our Berkeley Party Buses have everything you need for such an event. You will find televisions for the pre-game, a bar, coolers for your drinks, and stereos to let everyone listen to their favorite music. We'll make sure your sporting event is as successful and enjoyable as any other tailgate you've ever attended.
In conclusion, hiring a limousine service in Berkeley, NJ, is an excellent option for those who want to travel in comfort, style, and luxury. When choosing a limousine service, choose a professional company that offers well-maintained vehicles, professional drivers, customized services, competitive pricing, and excellent customer service. By doing so, you'll be able to enjoy a stress-free and memorable transportation experience.