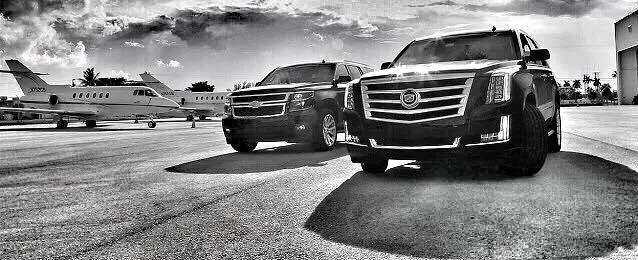 We are your Luxury Limousine Service. Call us for 5-star professional service. Stretch Limousines, Sedans, Excursion SUV Stretches. Miramar's most preferred luxury limousine provider!
We can help you plan your next ride in the Party Bus or a Miramar Limo! We can transport your Miramar wedding party, and we can also serve Quinceanera parties.
Miramar is blessed with some of the annual most beautiful Christmas lights displays in the area. One of Miramar Limos' attractive vehicles is a great way to view the lights. We can accommodate any size group.
You can commemorate your special day by arriving in style. You will be a special couple and arrive at your reception in a particular vehicle, and a limo is a perfect complement to a newlywed couple.
Our Miramar wedding limousine service can take the stress off of your list. Our limousine will arrive at your Florida destination early and wait for you and the soon-to-be spouse in your beautiful wedding dress. Our stretch limousine will take you safely and comfortably to your destination. On request, we will add a red carpet at the church or wedding chapel you are going to. The driver will open the door for you and your bride/groom while professional photographers capture the moments to take photos.
All of our Miramar limousines and party buses are equipped with the most recent features to make it easy for you to party and have fun on the road. You can fill them with your favorite non-alcoholic or alcoholic beverages. High-quality sound systems are installed in every bus and limousine, and they can play MP3s and CDs. Some of our most exotic party buses even have stripper/dancing poles. We are experts in partying on the road and can help you find the best way. We are proud of our selection and our amenities.
Please take a look at our Florida limousine fleet and book the best!
Our Miramar buses also have built-in bars, lighting, and coolers, so you can keep your favorite non-alcoholic and alcoholic beverages icy-cold throughout your trip. You can also enjoy an ice-cold beer, a glass of wine, or your favorite mixed drinks while you travel between Florida destinations. You can also avoid spillages by using cup holders in our vehicles. Call us today to discuss your options regarding your FL party bus trip. We can help you plan the perfect group transportation package for your wedding, bachelor/bachelorette party, or just a night of pub crawling or bar hopping!
This limousine is an excellent choice for those who want to be comfortable.
Due to the high demand for Miramar limousines during the prom season, we cannot offer limos or buses for point-to-point travel. For point-to-point travel, we can offer SUVs and Town Cars. Please get in touch with us to inquire about availability.
Available for corporate invoicing, and chauffeurs will accept credit cards.
We provide limousine service to all Florida airports in Sedans, SUVs, and Vans. We do not share your ride with others, and all hourly limousine services are private. Even the daily newspaper and light snacks are included.
Party Bus Rental Miramar, Florida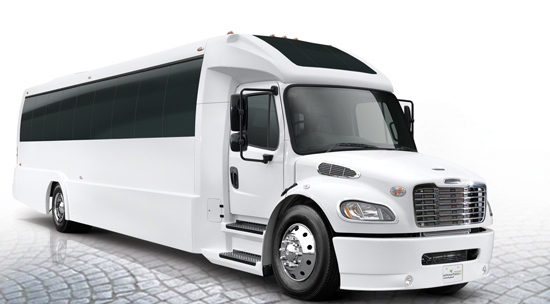 Bravo Limo is the only company to offer instant pricing and instant quotations. It doesn't take long to get a quote. You will receive a quote immediately to book your party bus rental. Bravo Limo offers a party bus for group rides in Miramar. Party buses are a great choice because of their modern interiors and comfortable seats. It's like having your party on your bus. Are you planning to go to Miramar in the new year? A party bus or limousine hire is best if you take your friends and family along. We offer minibus and limo rental, charter buses, and ground transportation. Bravo Limo will provide high-quality vehicles at reasonable prices. Book your party bus now.