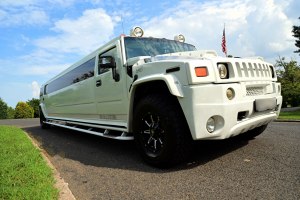 Your safety and comfort are our top priorities. You will receive the full attention you deserve from our Port St. LucieLucie team of professionals and certified specialists.
We can handle all your transportation needs. Our friendly representative will meet your guests at the airport/hotel, escort them back to their cars and take them to their destination.
There are many specials throughout the year. But one thing always memorable is our Port St. Lucie birthday limousine packages. We provide balloons, soda, and water, allowing you to bring your cake and beverages. Our Facebook posts will show you that our birthday parties in limousines are not limited. We make your party the best since sliced bread. We have the cars and chauffeurs you need to make your party unforgettable, from Sweet Sixteens to Quinceaneras, to a 50th-birthday celebration fit for a queen, king, or princess.
What can you do to make it a memorable homecoming dance? Renting a party bus in a limo with your friends is a great idea; this will allow you to save money while having a lot more fun.
A limousine is an excellent option if you want to do it all on your Florida vacation. Limousines are a great way to add luxury and style to your Florida vacation. You can enjoy a drink and chat about the special occasion with your spouse.
Enjoy first-class service and arrive in style with a unique Limo Rental or Party Bus for Port St. Lucie groups. We strive to offer the best customer service at reasonable prices for hourly transportation. We can accommodate large groups or parties that require limousine buses. We will go above and beyond to ensure your experience is more than just a ride. We have the fleet to make your night special in Port St. Lucie.
Port St. Lucie Limo Service will take care of all logistics for your event, no matter how small or large, whether you have 1 or 200 people. Your customized group transportation rental package will provide you with the necessary services for reliable, comfortable, and practical transportation.
Birthdays are an occasion to celebrate, whether you're a child or an adult. Port St. Lucie limousines can make your special day memorable with one of our luxurious Florida limousines. Red-carpet service is available for all birthdays, and we will make you feel like a queen or king. Birthdays are only once a year so take some time to have fun with a limousine service in Port St. Lucie. No additional charges are charged for all our Port St. Lucie birthday limousine rental packages. These include personalized balloons and birthday decorations.
Party bus rental Port St. Lucie FL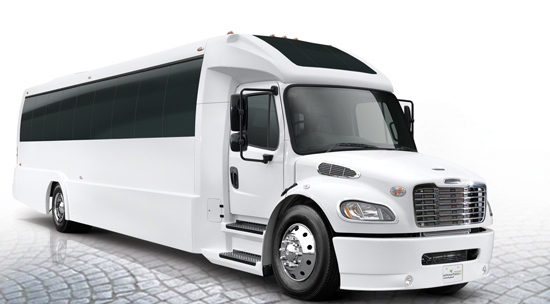 With the largest fleet of rentals, we are the best party bus, limousine service, and charter bus rental company. You can conveniently travel in Port St. Lucie with a party bus or coach bus rental, which is ideal for group transportation.
You want to find the best transportation options for your trip to Port St. Lucie. It can be challenging to choose the right transportation option. There are many choices, each offering different services at different prices. We have something extra: An instant price tool that allows you to compare prices across all of our vehicles and services to find the best fit for your group. Bravo Limo offers an excellent option for group rides. A party bus hire in Port St. Lucie will be your best option if you travel with friends or family.