Ground Transportation Full Service in Florida Airports Near West Palm Beach Daily Airport Service in Florida. Point-to-Point Transfer. Luxury Car Service at Amazing Prices Quality Service at a Fair Price Reliable, courteous, competitive rates.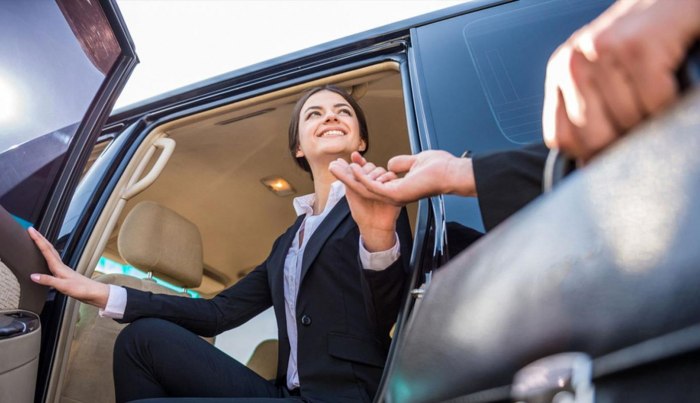 Our staff is familiar with West Palm Beach group transportation and event management. Our team can create feasible and appropriate timelines. This allows us to deliver the best outcome possible for your group event. We strive to make your meeting or outing a success. Our corporate clients can choose from top-of-the-line sedans, SUVs, vans, and buses.
We provide reliable, accommodating West Palm Beach charter bus service to all major cities. Our specialized services are available to you at any hour of the day or night.
We offer the best limousine service in West Palm Beach. We provide safe, friendly, prompt, and optimum transportation services in West Palm Beach, FL. Based on your requirements, several guests, and the type of event, we can help you choose the best hourly limousine service near me, Car Service, or Party Bus. No matter your needs or FL destination, we can help you.
Since you were little, you have dreamed about your wedding day. Imagine a fairytale event that is elegant and beautiful. It will be remembered for years as the most beautiful and memorable wedding ever. Everything will be magical because you are the princess.
Our premium limousine service offers luxury limousine transportation to and from the golf resort in our luxurious sedans or Escalades and limousine or limousine bus service. We have Escalade ESVs that can transport four golfers with their luggage, our Escalade ESV Limo, which can carry up to 12, and our Escalade ESV Limo, which can hold up to 20. We offer a fully enclosed trailer that provides ample space if you need more space for clubs and gear.
Your wedding day is near; you are on the verge of change. There is only one thing left to do. A bachelorette party in West Palm Beach that is fun and filled with alcohol, friends, and dancing will be a great idea. You and your friends will want to travel in the exact vehicle to share gossip and jokes and perhaps have a few drinks before you go. To make this happen, you will need a West Palm Beach Bachelorette Party limousine. There is no way to accommodate a lot of women in one vehicle. Even if you had one, you would need to have the other as the driver. You don't want to miss anyone on your last night of freedom.
We are the best choice for West Palm Beach luxury car services. The company's vast and happy client list is proof of its potential. We can handle any project, from West Palm Beach car service to FL airport to car service to West Palm Beach. The limo drivers are well-versed in traffic patterns and know the best routes to get to West Palm Beach.
Party Bus Rental West Palm Beach Florida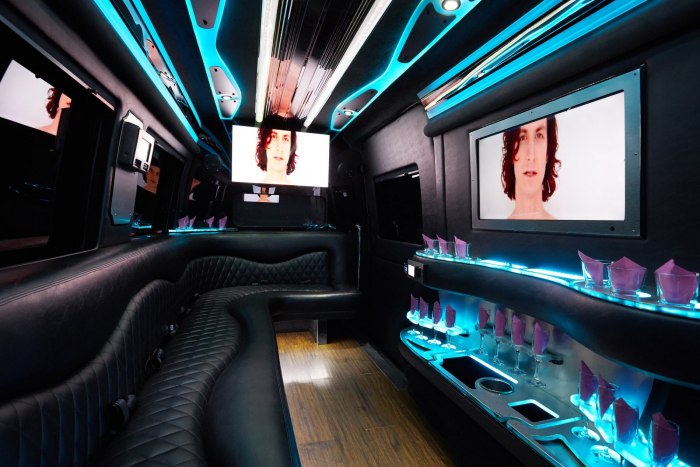 Bravo Limo offers a party bus in West Palm Beach that can accommodate large groups. The party bus in West Palm Beach has the best features and the latest amenities. A party bus is an excellent vehicle for hosting any event. It can also be used as a mobile venue, making it ideal for bachelorette parties, birthdays, and proms. We are available 24 hours a day to help you find the best options for renting or chartering minibusses.
West Palm Beach offers entertainment, nightlife, and overall good times. Renting a Limousine or Party Bus in West Palm Beach will allow you to enjoy the city entirely. A Party Bus Rental in West Palm Beach can be used to celebrate special events such as bachelorette parties, birthdays, or club trips. There are many places to visit, such as CityPlace or the street of bars and nightclubs called Clematis. There is something for everyone. City Place is an excellent place for families. There are restaurants, shops, and desserts. Clematis is the place to go if you want to get up and dance on the dance floor. Pawn Shop is one of the most popular nightclubs in Clematis. Camelot offers a more elegant lounge with great music. To get started, request a quote or call us!