A full-Service Ground Transportation Provider is available in Tampa. Ask about our free items. With late-model vehicles, we offer excellent customer service.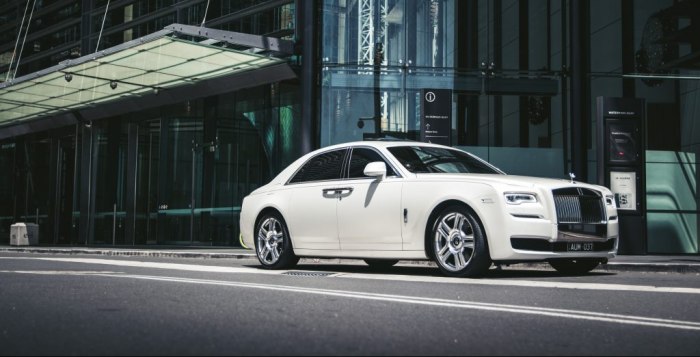 Our chauffeurs in limos are professional and will not allow minors to drink alcohol or other controlled substances. Safety is a top priority for limousine drivers in Tampa, FL. While it can be an exciting experience for teens, safety is paramount to bringing home all the children safely.
While the ladies are preparing hair and makeup, the driver will pick the groomsmen up and take them to the bus for any morning activities. Sometimes, the men will go to the barber together or play golf before the ceremony. After they are done, we will transport them all to the venue. The Tampa wedding party bus ensures everyone arrives on time at the right Florida location and allows them to enjoy the experience together.
We aim to do more than usual. The Tampa limousine rental service will create memories that last beyond the ride. Our clients choose Tampa limousines for reliable, professional, and on-time transportation. Our chauffeurs are highly experienced and have years of experience.
We offer luxury wedding limousine services and wedding party bus transportation. We can help you organize your wedding transportation and ensure your special day is stress-free! Before your big day, you can talk to our wedding transportation coordinator or even come by and see the Tampa limousine you choose. We are loved by our wedding clients and will do everything to make your special day memorable and comfortable. Your chauffeur will provide a VIP wedding limousine service and ensure you are satisfied with the vehicle's amenities. Let us handle the transportation so you can relax and enjoy your special day.
We have the right solution if you want a way to get to know the city! A Tampa party bus rental is an excellent option for a city tour. Our professional chauffeurs are familiar with all the tourist attractions in Tampa, FL, and how to get there, and they know all the best shopping and restaurants.
The most memorable day of your life is the wedding. You deserve the best Tampa transportation service. Let us pamper you with one of our top-of-the-line Tampa limousines. We know how stressful wedding preparations can be. But we won't let that stop you from enjoying one of our luxurious limousines. We will ensure that you arrive on time at the ceremony venue so you can enjoy your day.
Are you worried about a business trip or a corporate event? Tampa Limousine offers a hassle-free solution to all your transportation needs. We provide door-to-door transportation so you can get to your destination. We treat you like family with our exceptional customer service. For more information about our corporate pricing options, call us now.
Party Bus Rental Tampa, Florida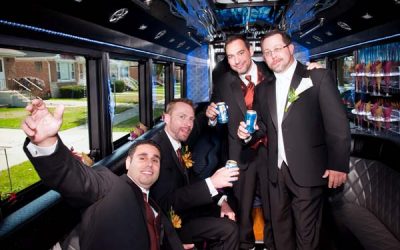 Why are we the best resource for party buses in the region? We have access to the most significant number of vehicles in Tampa, FL., including several party buses. Party bus rentals can include unique features such as laser lights, flat-screen TVs, and dance poles.
Rent a party bus in Tampa with the most modern amenities and features. You can rent the best buses, which are efficient, comfortable, and spacious. Hire a party bus, and you'll have a great time in Tampa.
Traveling on a party bus can ensure a fun and safe night for your guests. Party buses can usually pick up and return your guests safely to their homes, saving you time and hassle dealing with traffic.