Long Island MacArthur Airport is located on Long Island in Ronkonkoma (New York). The Town Of Islip manages the airport, serving approximately two million passengers annually, and general aviation. Long Island MacArthur Airport (LIMA) covers 1,311 acres (531ha) and has three runways and two helipads.
MacArthur Airport is an alternative to New York City's JFK or LaGuardia airports. The airport is connected to the Ronkonkoma Railroad Station by shuttle buses.
ISP Airport Limo New York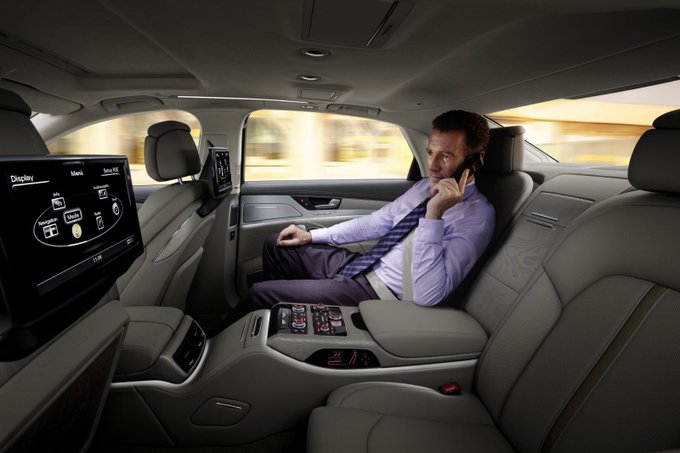 LONG ISLAND ISLAND ISLIP MacArthur AIRPORT is the only airport in Suffolk and Nassau Counties that has scheduled service by Southwest Airlines or US Airways. Bravo Limo provides MacArthur airport transportation services that are affordable and convenient. We can help you make reservations for a Black Car, Private Airport Car Service with sedans and SUVs. Our team can help you plan the best transportation solution for your trip.
We don't charge you for flight delays; you have called and instructed us to tell you where to go to the ISP. We will also pick you up or drop you off at the airport. Relax, and let us take care of the rest. We will ensure you feel safe and comfortable by providing you with a courteous and skilled chauffeur.
Bravo Limo is a ground transportation and logistics company that has been around for more than 20 years. We offer comprehensive transportation management services, including the premier sedan and SUVs. Limousines, buses, and vans are available for all types and sizes of bookings. Bravo Limo can help with all your ISP airport transportation needs.
Bravo Limo knows how important it is to have a smooth and easy trip from or to MacArthur International Airport. Our reliable MacArthur Airport limo service takes care of every detail and exceeds your travel expectations. Our MacArthur Airport limo service provides impeccably-maintained, highly-equipped cars and limousines, fulfilling even the most demanding requirements. We will provide a limo or car that is tailored to your needs. We guarantee the most professional, friendly, and reliable Long Island car service to MacArthur Airport.
MacArthur Airport Car Service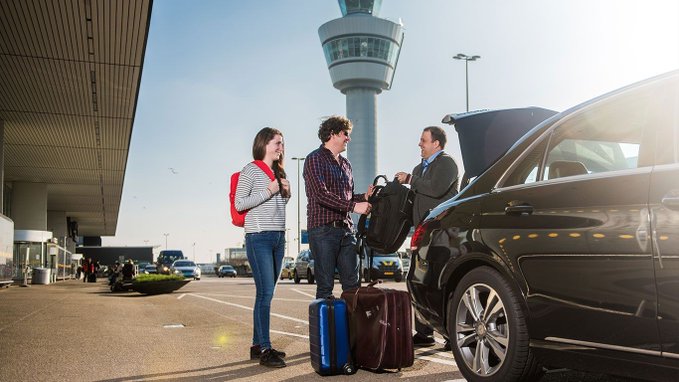 Bravo limo is the best choice when it comes to MacArthur airport car rental. Long Island's car service to MacArthur Airport will reduce stress, help you relax, and make you more productive wherever you go. Our car service is the best from Long Island to MacArthur Airport. We guarantee that you will arrive on time. Our luxury cars or limos provide a comfortable and smooth ride. We offer reliable MacArthur Airport car service.