Trenton-Mercer Airport is a joint county-military and civil airport located four miles northwest of Trenton, in the West Trenton Section of Ewing Township, Mercer County. It is a public, county-owned airport. The airport was previously known as Mercer County Airport. It serves one scheduled airline, general, and corporate aircraft—the U.S. The U.S. Department of Transportation reports that around 201,000 passengers left and 200,000 arrived at airports in the 12 months to October 2021. This makes it a total of 401,000 passengers.
TTN Airport Limo NJ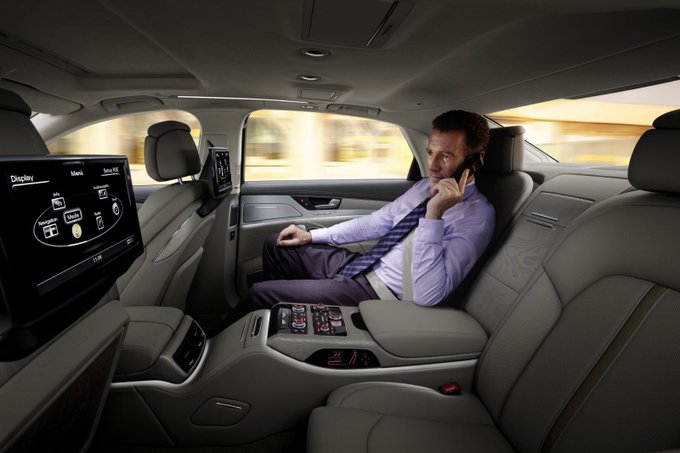 Trenton Mercer Airport is one of New Jersey's busiest commercial airports. It provides airport service to numerous commercial air carrier services, connecting hundreds of Mercer County destinations. Bravo Limo provides affordable TTN airport transportation between Monmouth and Ocean Counties and returns the favor. Our packages include some of the best Trenton Mercer Airport Transportation deals. They are designed to meet customers' needs and provide them with choice, safety, and comfort. We offer Airport to Airport transfers and long-distance travel services for private and corporate clients. Bravo Limo offers professional chauffeured ground transportation to Trenton-Mercer Airport, TTN. We will drop you right at your door.
Bravo Limo tracks all your travel details and ensures that your trip is on-time and comfortable, no matter if it's a night or day departure or one-time. You can instantly book your airport transfer with our diverse fleet of SUVs, luxury sedans, Black Cars, and executive mini-coaches.
Trenton Mercer Limo NJ
Are you looking for a limousine service in Trenton? Bravo Limo is the best choice for Trenton for TTN Airport Transfer or any other ground transportation service. Get information on limo prices and available vehicles for your ground transportation needs. We have suitable options for you, whether you're in Trenton on business or pleasure. Bravo Limo can provide a similar quote for your airport transfer or party. It's easy to hire a car service for Trenton, and we will help you find the right vehicle for your needs.
Trenton Mercer Airport Car Service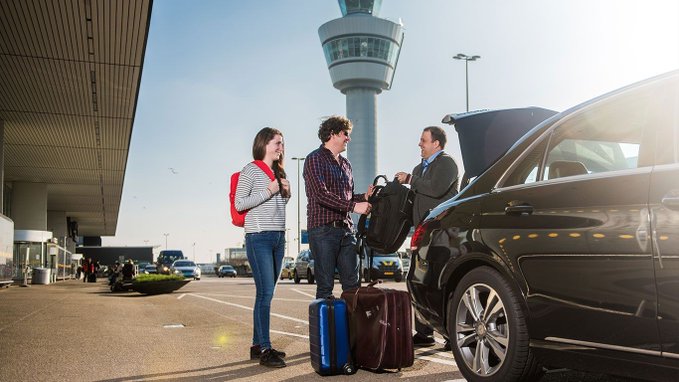 We are a Trenton Mercer Airport Car Service Provider, offering transportation from and to Trenton Mercer Airport. Our goal is to make your trip to and from the airport as smooth, stress-free, and enjoyable as possible. We offer:
Professional, Courteous Drivers
All new, comfortable, and meticulously maintained vehicles
An Assurance of Reliable, On-Time Services
Our Quality Assurance Guarantee