Experience the Grandeur of Kent County with Bravo Limo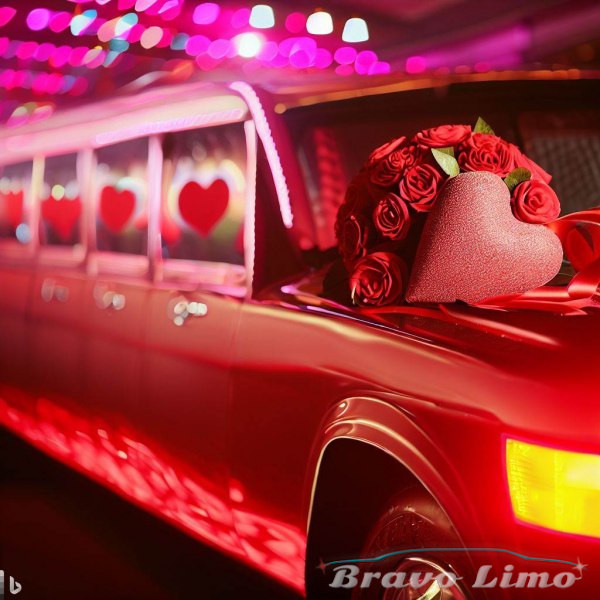 Embark on an unforgettable journey through Kent County, a jewel in the heart of Delaware, with the luxury and class only Bravo Limo can offer.
Bravo Limo: Elevating Your Kent County Experience
Every journey has a story, and with Bravo Limo, it's always one of elegance, comfort, and sheer luxury. Whether you're touring the historic sites of Dover or attending an event in the county, Bravo Limo ensures a first-class experience.
Our Elite Services in Kent County
1. Luxurious Limousines
From our stretch limousines to sophisticated sedans, we have a car perfect for every occasion, ensuring you always arrive in style.
2. Party Bus Extravaganza
Our state-of-the-art party buses, equipped with modern amenities and entertainment systems, are perfect for a mobile celebration!
The Marvels of Kent County
Bravo Limo's experienced chauffeurs double as your tour guides, taking you through:
Delaware's Capital, Dover: A journey through history.
Bombay Hook National Wildlife Refuge: A nature lover's paradise.
Dover International Speedway: The speedway of excitement.
Why Choose Bravo Limo?
Professionally Trained Chauffeurs: Ensuring your journey is safe and comfortable.
Premium Fleet: A wide array of vehicles maintained at the highest standards.
Transparent Billing: Fair and clear pricing with no hidden charges.
24×7 Assistance: Round-the-clock customer service for all your needs.
Client Testimonials
"I hired a Bravo Limo for my wedding in Dover. The car was immaculate, and the chauffeur made our special day even more memorable." – David P.
"We rented a party bus for a friend's bachelor party. The experience was simply epic! Top-notch service by Bravo Limo." – Lisa M.
Frequently Asked Questions
1. How do I reserve a limo or party bus in Kent County?
Head to our website, pick your desired vehicle, provide the necessary details, and book effortlessly. Alternatively, you can call our helpline for bookings.
2. Are the chauffeurs knowledgeable about Kent County's attractions?
Yes! Our chauffeurs are well-versed in Kent County and can offer insights during your journey.
3. Can we customize our tour route?
Absolutely! Just share your desired itinerary, and we'll make it happen.
In Conclusion
With a history that's as rich as its culture, Kent County is a must-visit. And, with Bravo Limo by your side, it promises to be an experience of unparalleled luxury and comfort. So, why wait? Book your ride today and explore Kent County like never before!