All occasions covered by quality services Proms, Maryland airports close to Columbia services
We have everything you need to make your event unforgettable. Our party buses are luxurious, comfortable, and elegant at affordable rates, and we can accommodate a variety of events. Our Columbia patry bus service is the best for anyone who wants to impress their friends, family, and clients.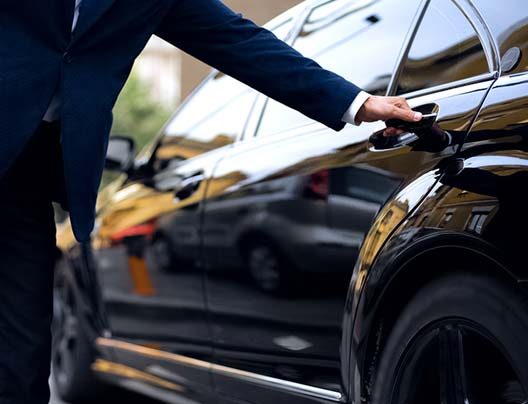 We offer Maryland's first-class airport transportation, and non-stop service is provided from the airport to your Columbia destination. All airline flights are monitored in real time so you don't have to call our office to check your flight status.
A Bachelorette party should be a memorable experience for the bride-to-be. We understand how important it is to ensure that every detail is perfect. We are your Columbia limousine service, and we know what makes a memorable Bachelorette Party. Our Columbia hourly limousine rental services include everything you need for an unforgettable night, from our luxury vehicles to our highly trained staff.
We have accumulated a lot of experience in the industry and know that prom-goers today are faced with an increasing number of expenses.
Your chauffeur will pick you up promptly and safely at your destination. No matter the occasion, your experience will leave a lasting impression.
Luxury limousine transportation in Columbia, Maryland, is available for any event. Transportation is a significant problem when you plan a birthday party with friends in Columbia. Columbia Limo Service takes the hassle out of driving through traffic and finding parking spots on busy Columbia streets. So you can spend time with family and friends, and we take care of the dirty work. Our Columbia, MD, party buses can transport many people comfortably and safely if you plan to take a group of friends downtown.
We have made many special occasions more memorable, from family celebrations to business outings.
The highlight of our weekends is the proms. They are held in October through November and again in April through May 2023. Because this is our peak season, we recommend ordering your Hummer stretch limousines early. Columbia Limo is a popular choice for parents who want to ensure their children's safety and comfort at prom, birthdays, and on the beach. Our chauffeurs will arrive in Hummer limousines to collect family members and friends at the birthday party.
Party Bus Rental Columbia, Maryland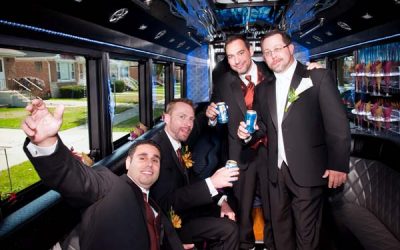 Our Columbia, MD, party bus, charter bus, and limo rental company has the best selection. You can travel in Columbia conveniently with a party bus rental or a coach bus rental that is perfect for group transportation.
Larger party buses offer more headroom and a giant dance floor. Most have a pole and a dance pole. Go if the party bus is the actual venue. Although the party bus may be all business, from the inside, the tinted windows provide privacy for you and your guests and allow for unobstructed views. Ask to see the vehicles of limo companies before you hire them. The entire rental company's service quality is reflected in the party bus interior. The Columbia party bus fleet should showcase new, luxurious vehicles. The sound system should be loud, proud, and impressive.